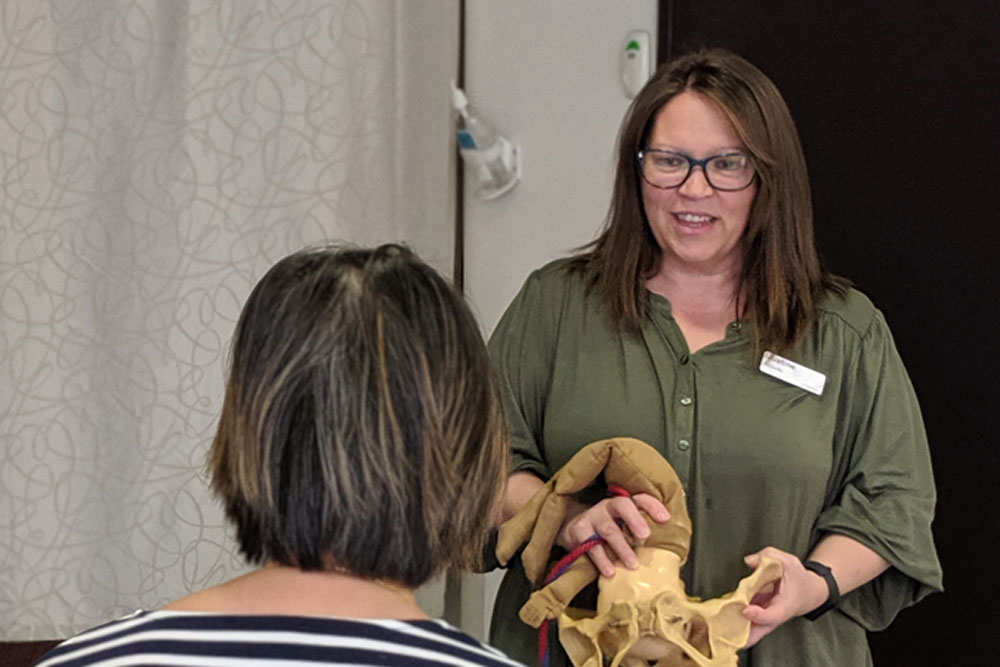 How do I choose a childbirth education class?
by Justine Daly,
antenatal education preparation midwife doula
There are so many options available to you that the choice can become overwhelming. When this is your first time looking for a course it's hard to know; what the different approaches are, what will be valuable for you to know, and what will be relevant to your personal circumstances.